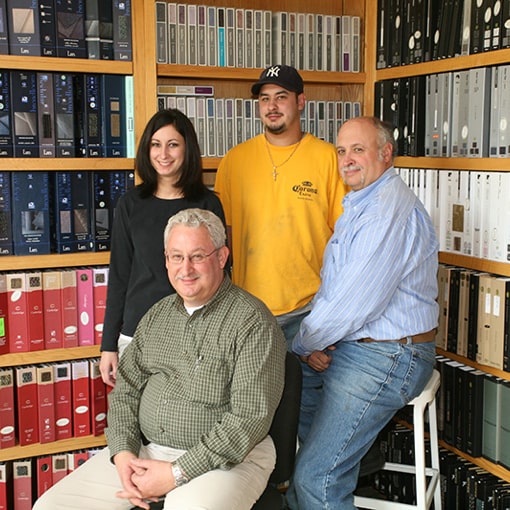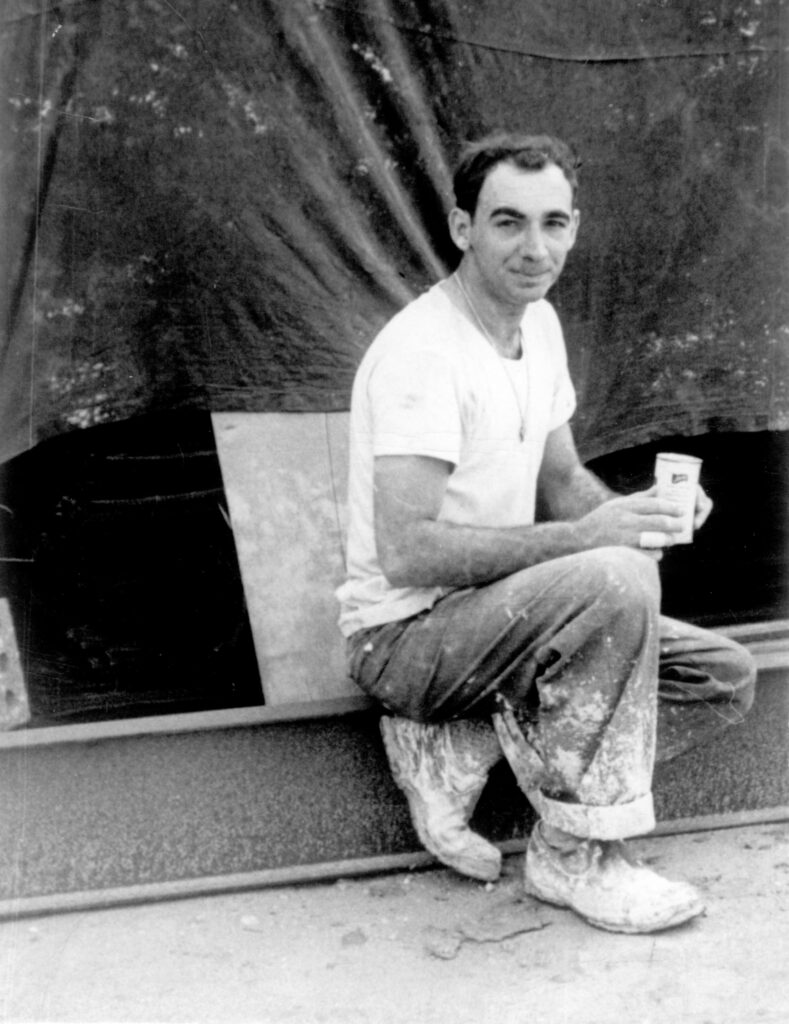 About Us
Santo Zanetti established Battle Creek Tile at the current location of 1338 W. Michigan Avenue in Urbandale in 1958. The store, which started out as a commercial floor covering store, entered the residential sector when their commercial clients requested those services also. As the residential and commercial businesses grew, a need for expansion occurred five times to the present showrooms and warehousing structures.
Besides serving their loyal customers in Battle Creek and Southern Michigan, Battle Creek Tile has had the privilege of being involved in projects as far as Florida, Pennsylvania, Indiana, Ohio, Tennessee, Nebraska, and Mexico.
Along with product knowledge and customer service, a key to the continued success of Battle Creek Tile has been its association with quality suppliers and people. The values that the Zanettis have of others extend to the people who have worked with them since the opening in 1958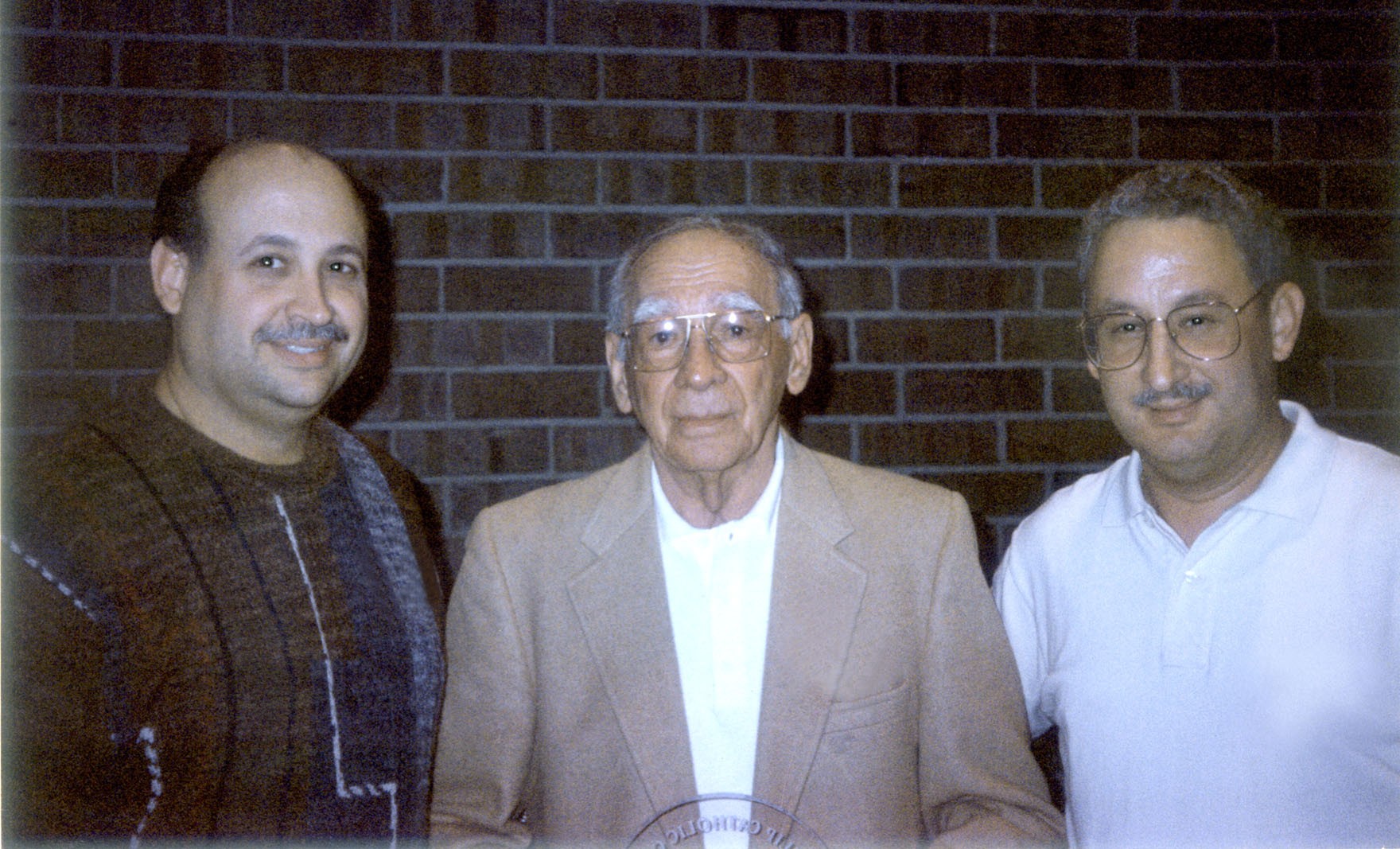 Quality Service From A Knowledgeable Team
No matter what your needs are, our talented team can help meet them. At Battle Creek Tile & Mosaic, we offer a wide range of flooring services, including installation, free estimates, free measurements, and room visualization tools. Whether you're looking for flooring for a residential or commercial space, our team has the skills and know-how to help get the job done the right way.
We promise quality products, professional Installation, and stellar design services to help you achieve the beautiful results that you are looking for.
Learn more about team members below.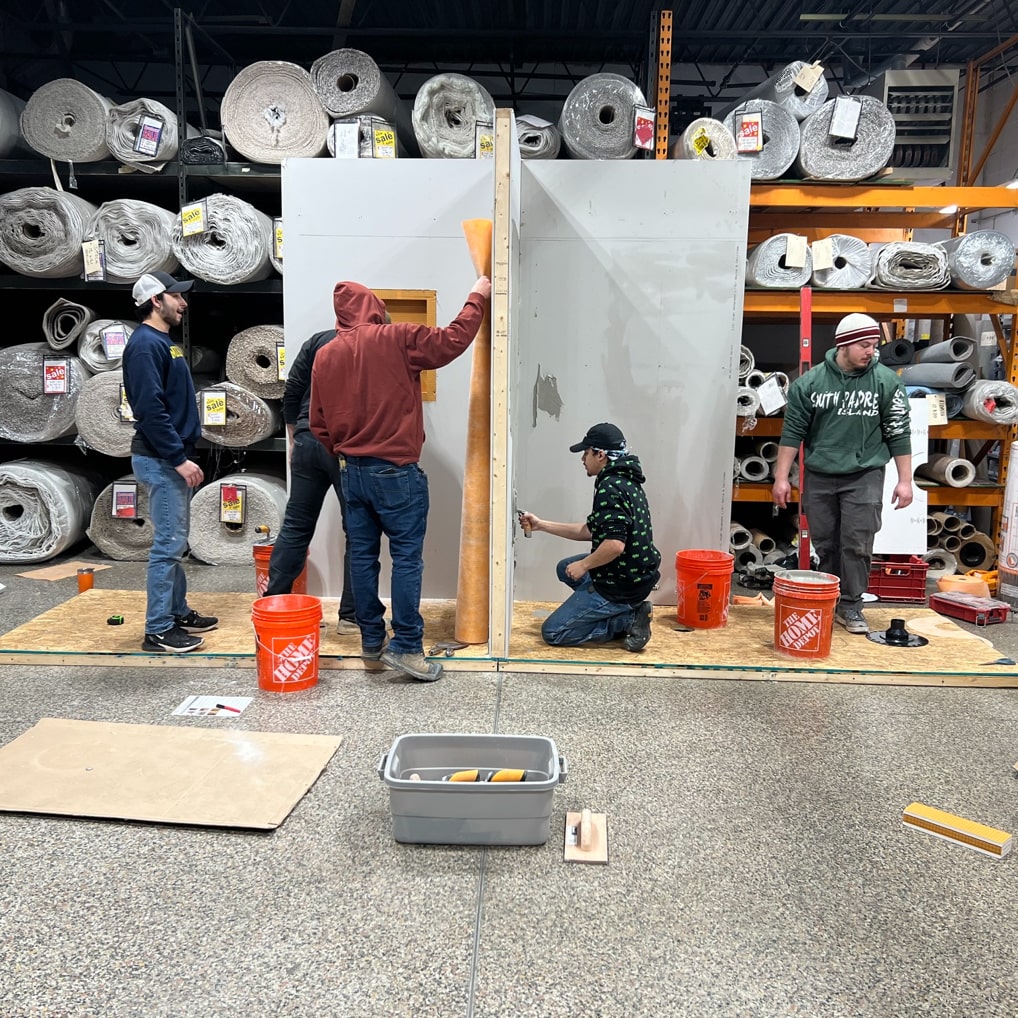 Photos Of Our Team Hard At Work