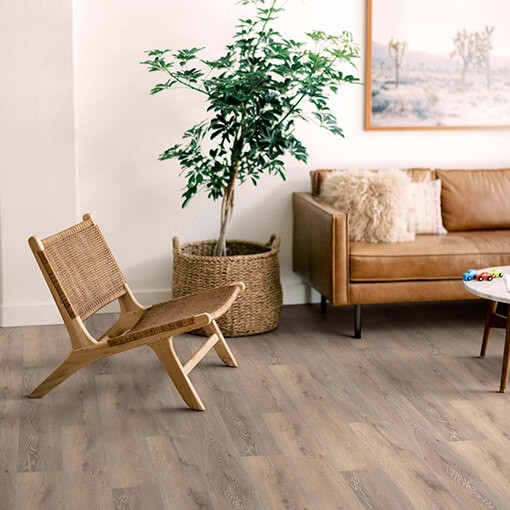 Laminate Flooring In Battle Creek, MI
At Battle Creek Tile & Mosaic, we offer an excellent selection of residential and commercial laminate flooring options. 
Laminate is an excellent flooring for a residential space for a variety of reasons. Laminate is stylish, easy to maintain, and can emulate the look of hardwood, but at a much lower price. In essence, laminate mirrors the looks of these other materials while offering the benefits of engineered flooring. Said benefits include resistance to spills, stains, and scratches. As a home flooring option, laminate can function well in most rooms. 
As a commercial flooring option, laminate can provide that high-end look of hardwood or stone but without the associated cost. With this elegant look also comes a lack of required maintenance, making laminate an ideal choice for high-traffic settings. Laminate floors are fairly durable for their price point as well. 
We feature laminate from top brands like Shaw, Trucor, MSI, Homecrest, and more. 
Visualize Your Floors
See your room with your new flooring selection. With Roomvo, it couldn't be easier. Simply upload a photo of your room, choose a flooring product, and instantly bring your idea to life.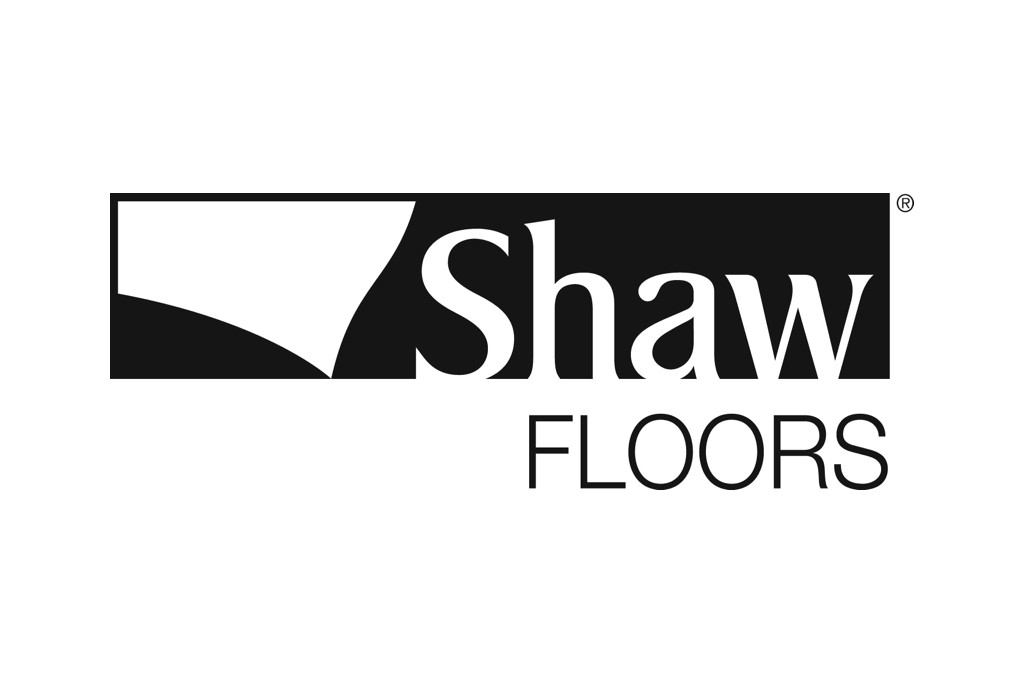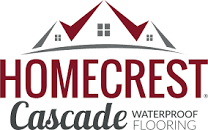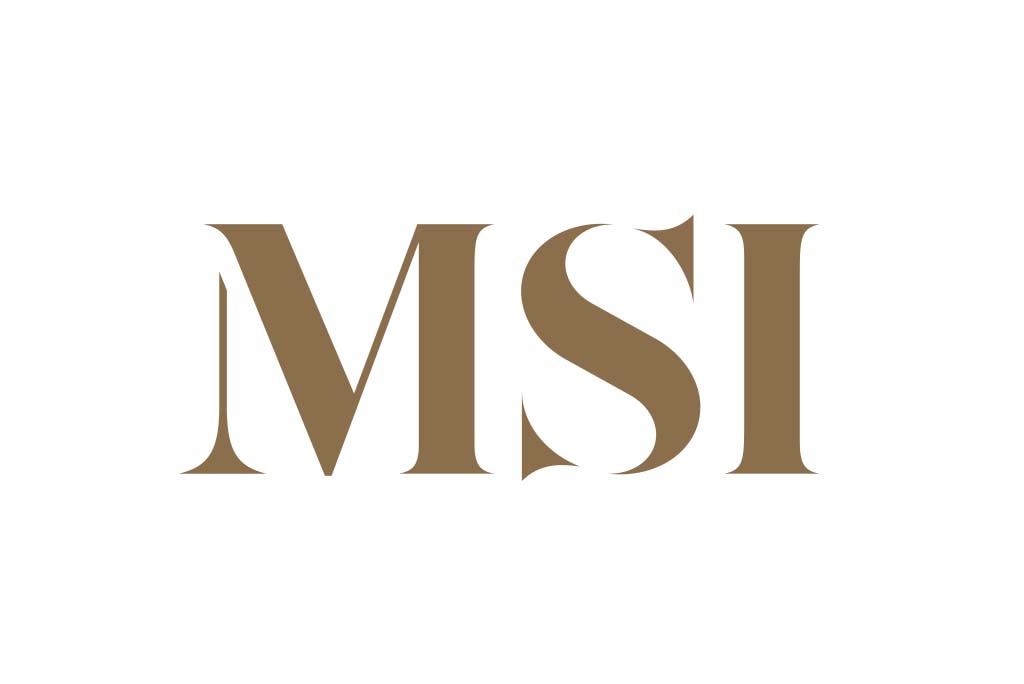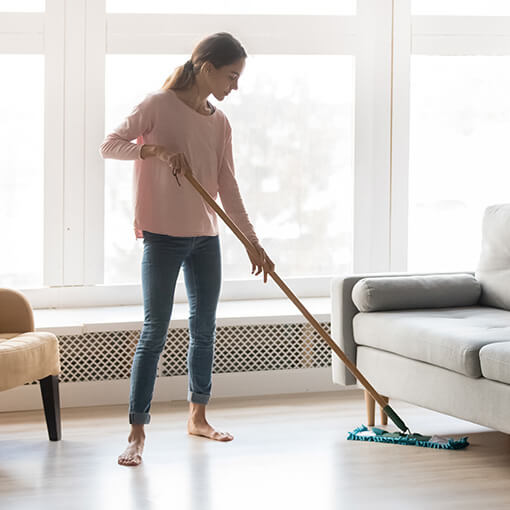 laminate Care & Maintenance
Learn the ins and outs of laminate maintenance with our care guide today.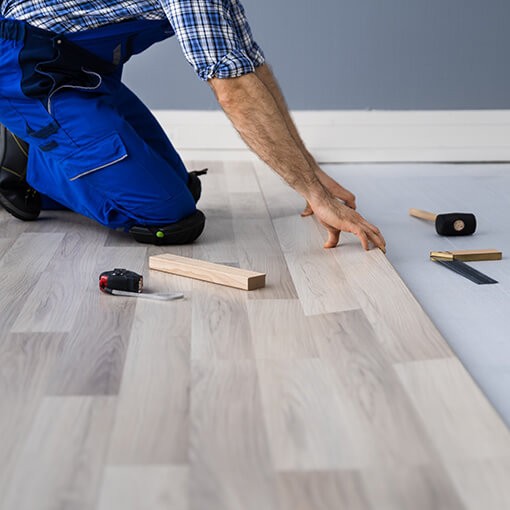 laminate Installation
Battle Creek Tile & Mosaic has your back when it comes to laminate flooring installation. Learn what to expect before, during, and after your laminate is installed.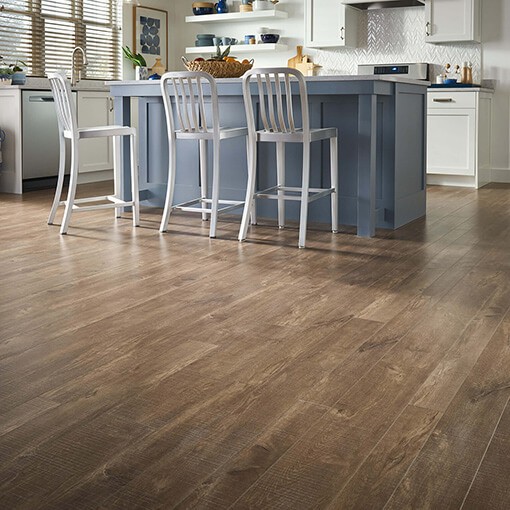 laminate Inspiration
Browse our inspiration gallery to see the newest trends in laminate flooring. 
Project Gallery
We invite you to take the time to review our project gallery to see some of the excellent work we've done over the years. When finished, contact us to get started on your next home project or renovation.