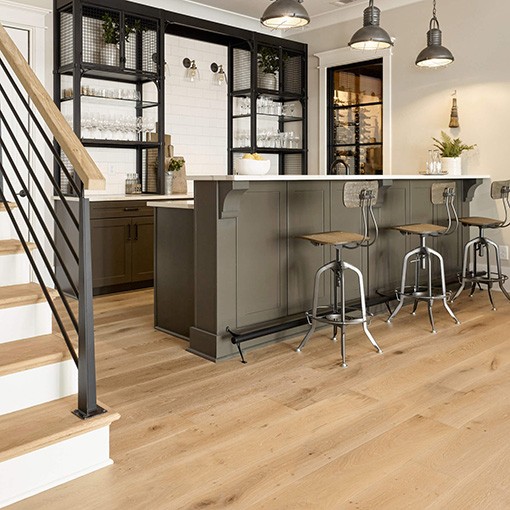 Hardwood Flooring In Battle Creek, MI
Whether you're in need of residential hardwood flooring for your home or commercial hardwood flooring for your space, Battle Creek Tile & Mosaic can help.
Hardwood is a fantastic flooring option for homes as it offers extreme beauty, elegance, and durability. Hardwood is so desirable that it can help increase the resale value of a home. With hardwood floors in your home, any space instantly becomes elevated through the unique characteristics and attractiveness it provides. It is not uncommon for hardwood floors to last up to 100 years if properly maintained.
From a commercial flooring perspective, hardwood can breathe new life into any space while helping to up morale by way of its incredible appearance. Hardwood floors can make any room or space look elegant and sophisticated.
At Battle Creek Tile & Mosaic, we offer hardwood floors from top brands like Shaw, Anderson Tuftex, Somerset, Allwood, Bella Cera, Mannington, and many more.
Visualize Your Floors
See your room with your new flooring selection. With Roomvo, it couldn't be easier. Simply upload a photo of your room, choose a flooring product, and instantly bring your idea to life.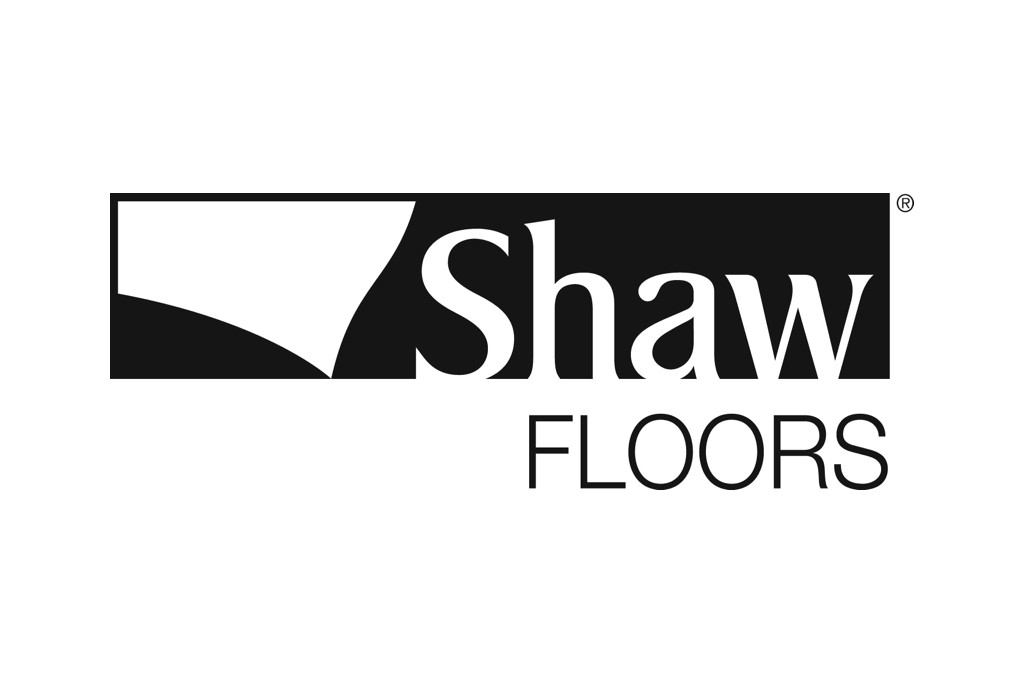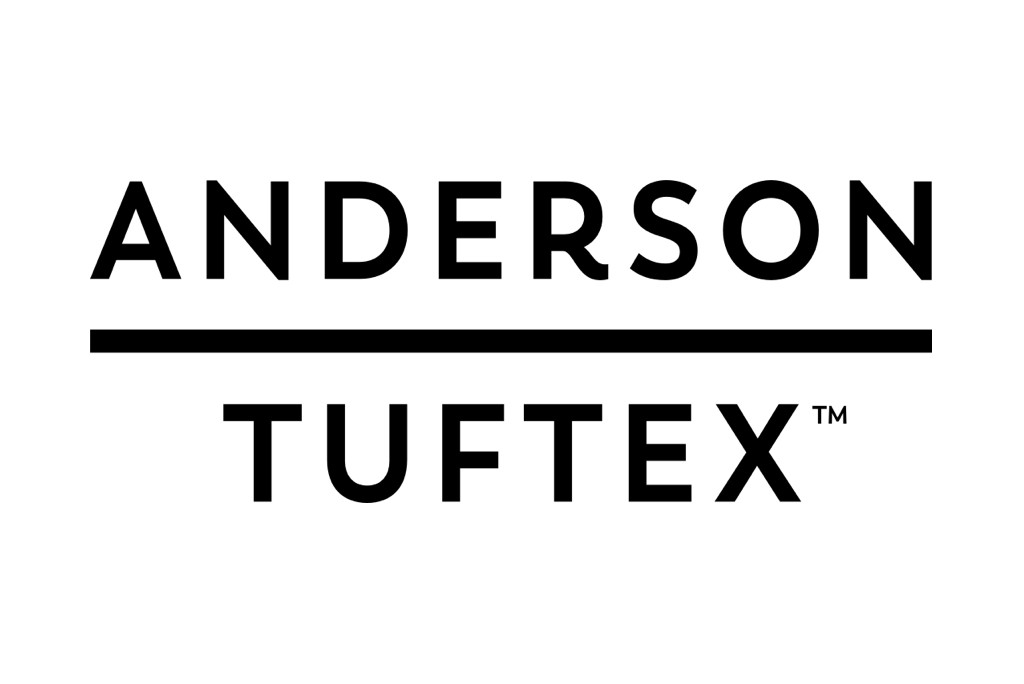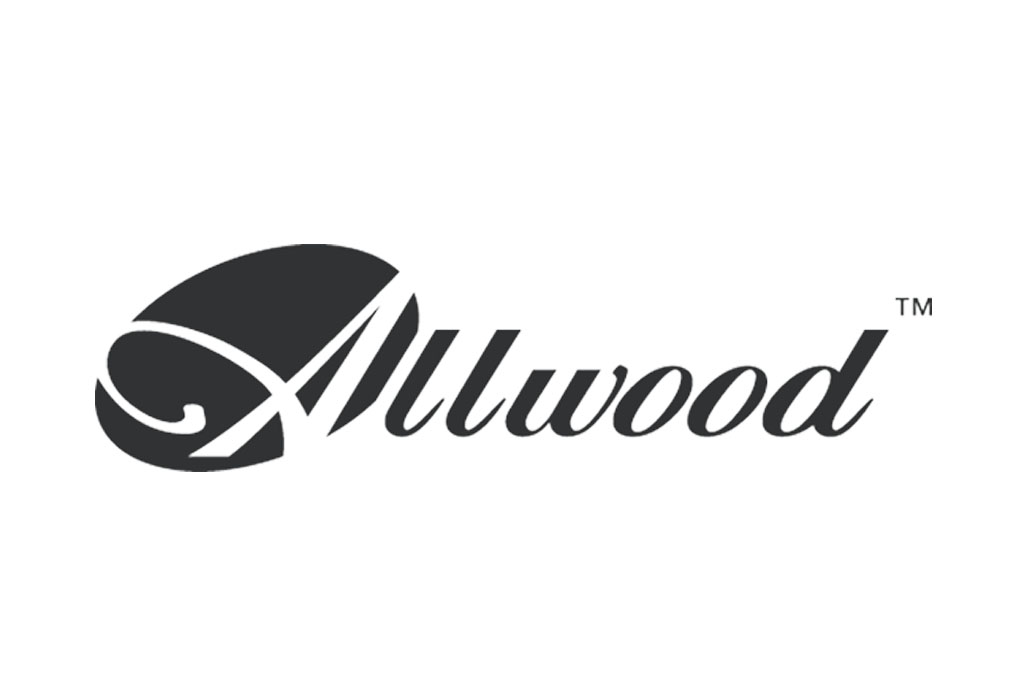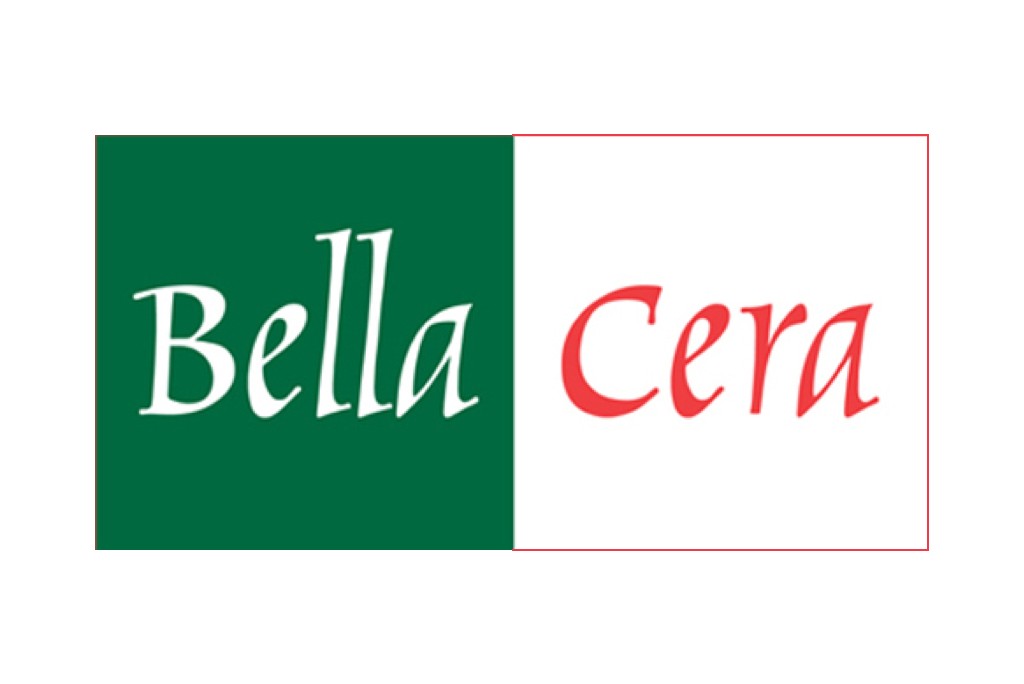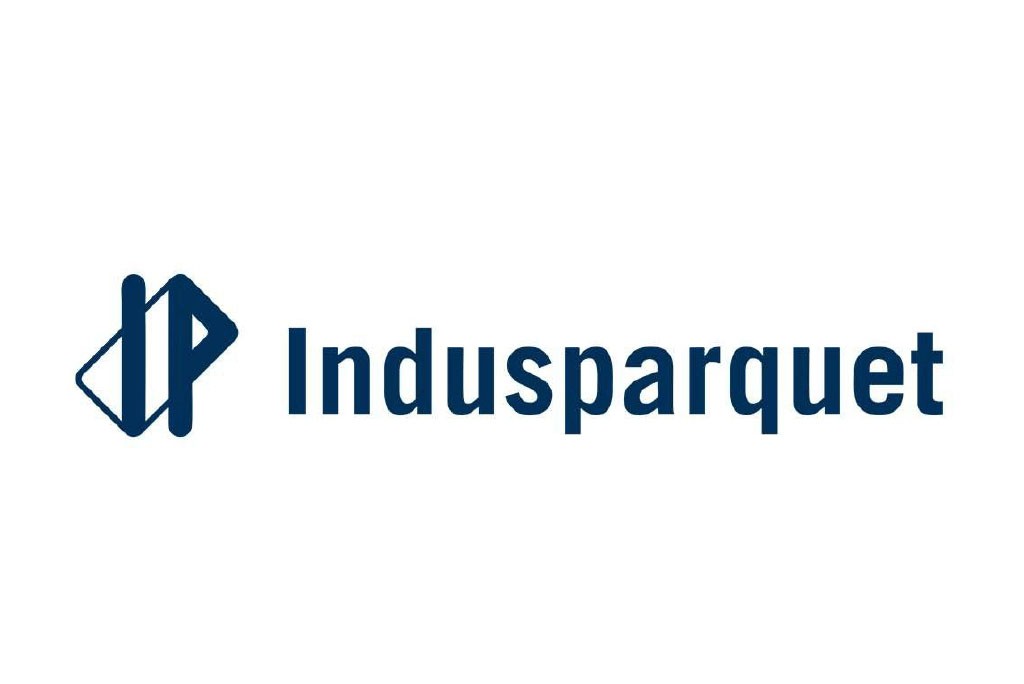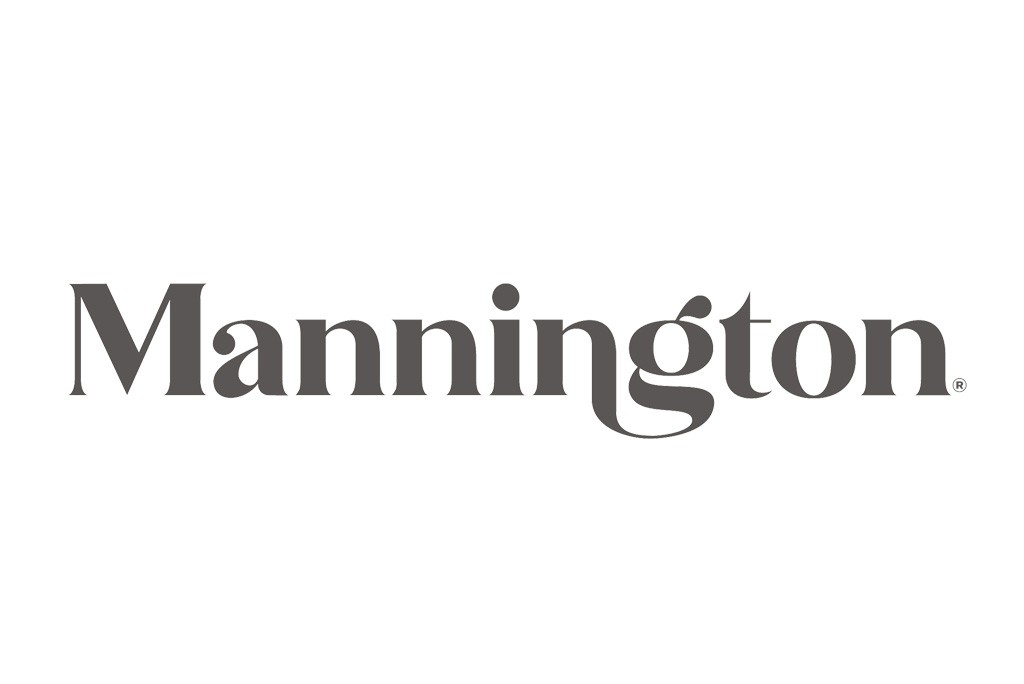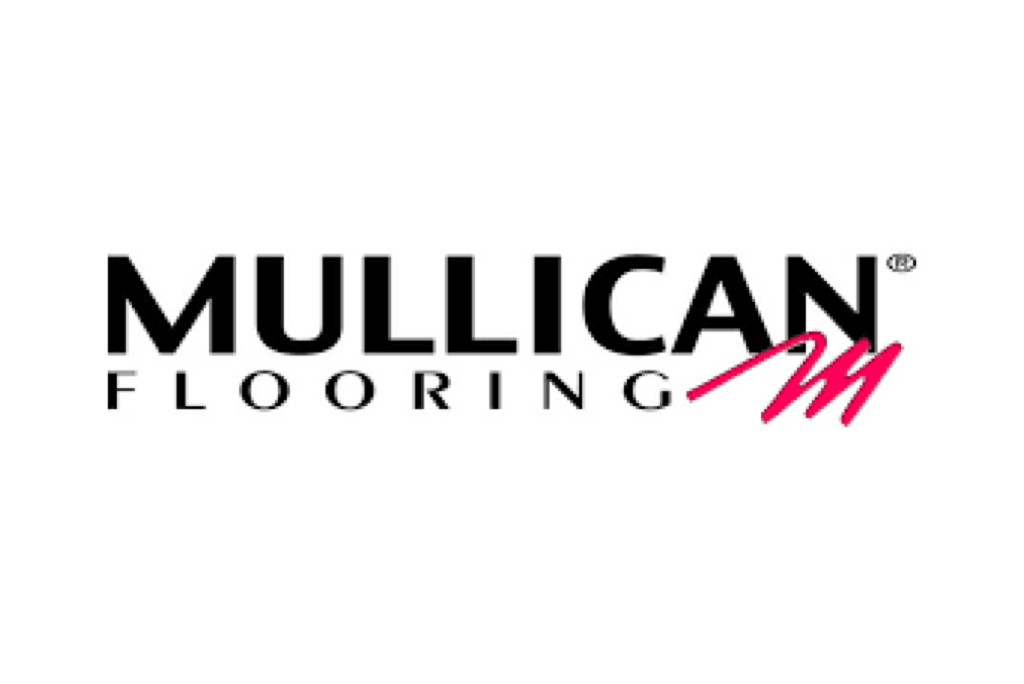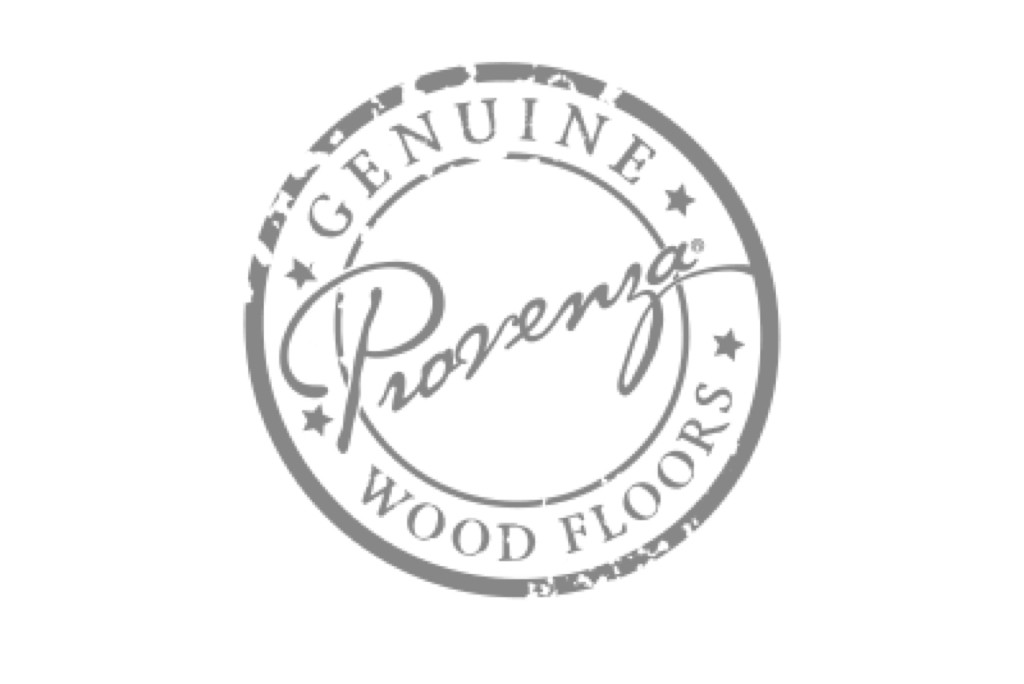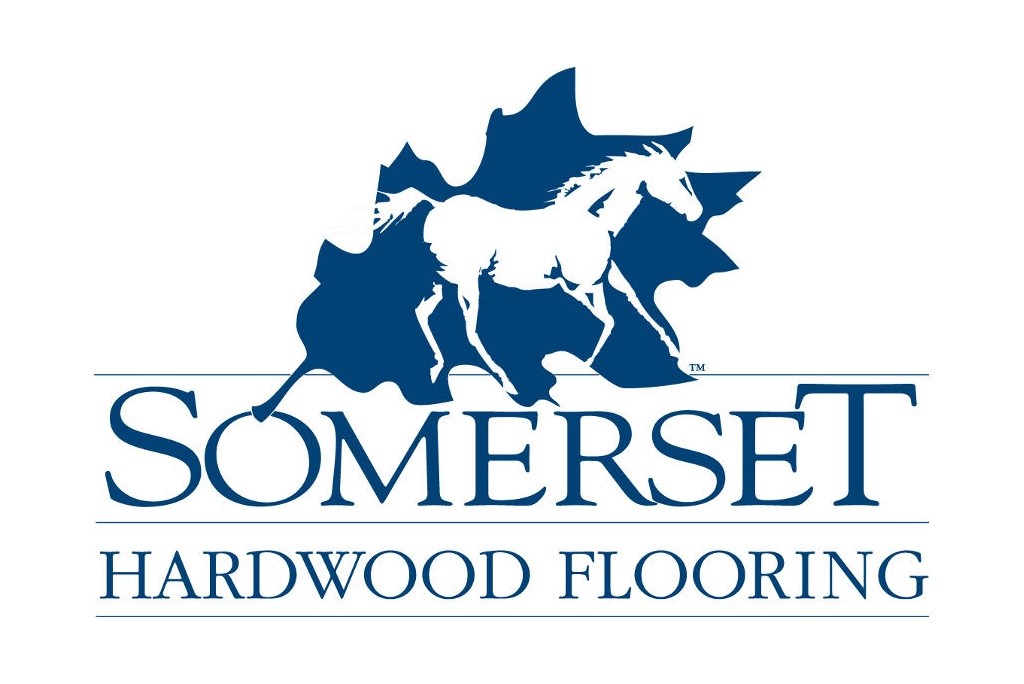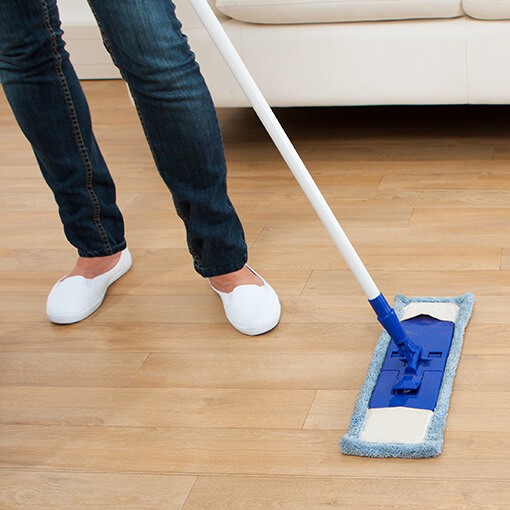 hardwood Care & Maintenance
Learn the ins and outs of hardwood care and maintenance here.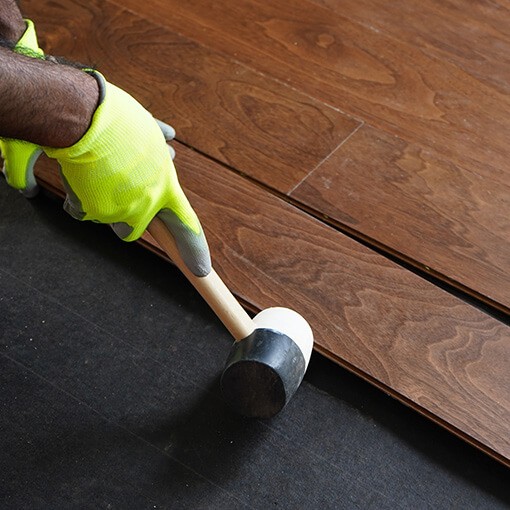 hardwood Installation
Learn what to expect before, during, and after your hardwood installation with Battle Creek Tile & Mosaic.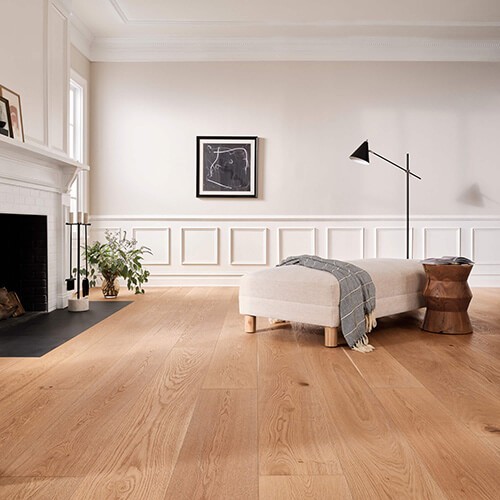 hardwood Inspiration
To stay current on the top trends in hardwood flooring, browse our inspiration gallery today. 
Project Gallery
We invite you to take the time to review our project gallery to see some of the excellent work we've done over the years. When finished, contact us to get started on your next home project or renovation.