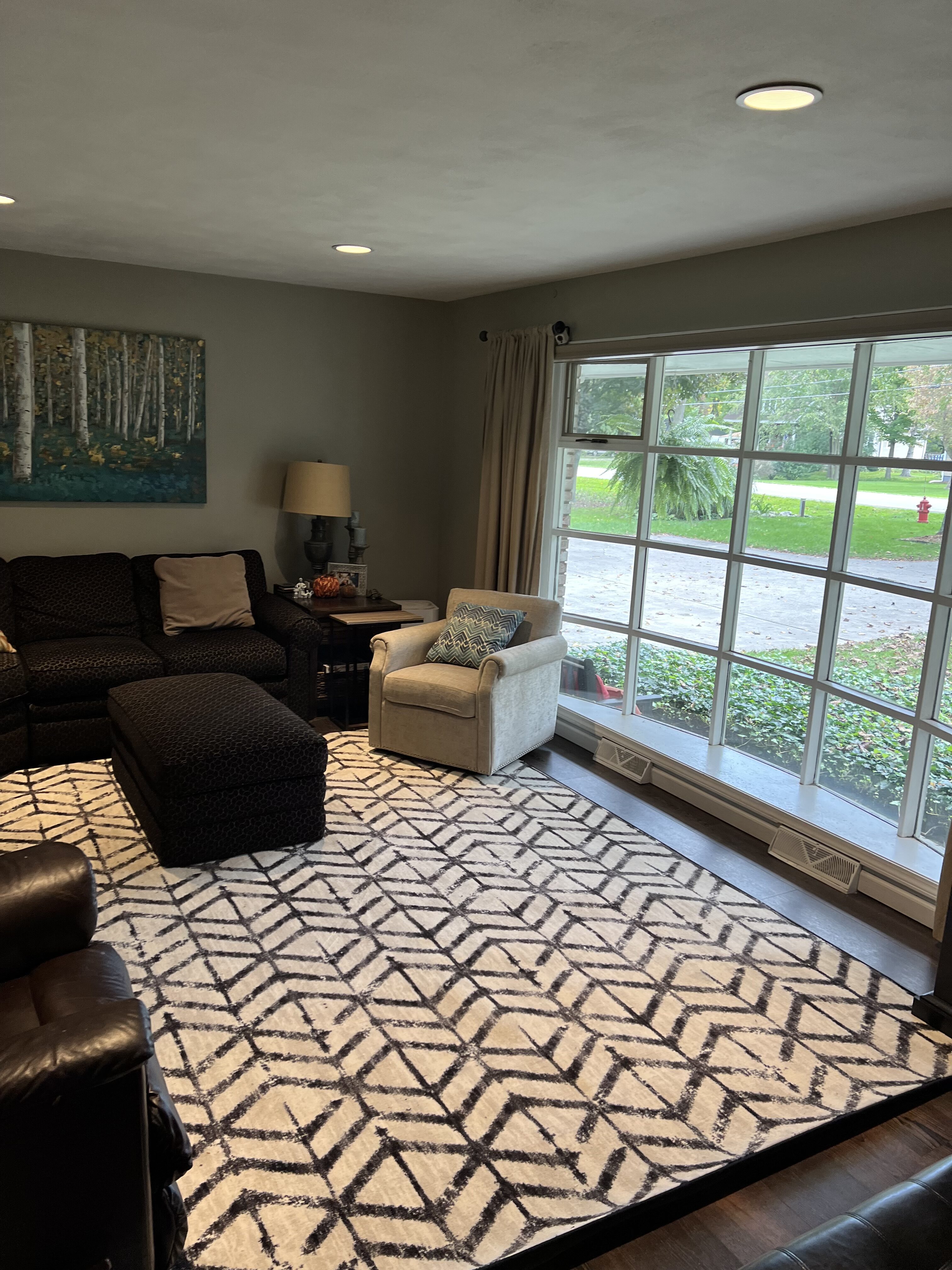 Area Rugs In Battle Creek, MI
For either a residential or commercial space, an area rug is an excellent alternative to traditional flooring options. 
Area rugs are comfortable, stylish, and inexpensive. Available in a wide range of fibers, styles, patterns, cuts, shapes, and designs, no matter what your area rug needs are, there is an option for you. As an alternative to or accessory for flooring, area rugs can help to elevate any room within the home. Much like carpets, they can help to insulate and reduce sound. Area rugs can work well in almost every room of a homestead. 
Custom Rugs & Stair Runners
At Battle Creek Tile & Mosaic, we are proud to offer carpet binding! If you have your perfect design in your head, come to us, and we can help you make it a reality.
Carpet binding is the process of cutting a section from a roll of carpet or using the remnant of a roll and binding it to create an area rug that matches your exact needs. You can choose from a large selection of colors, styles, and patterns to create the look you want. The carpet must be purchased from our wide selection of carpets to take advantage of our expert binding services. Visit us or contact us for pricing on your new rug or runner and our carpet binding service.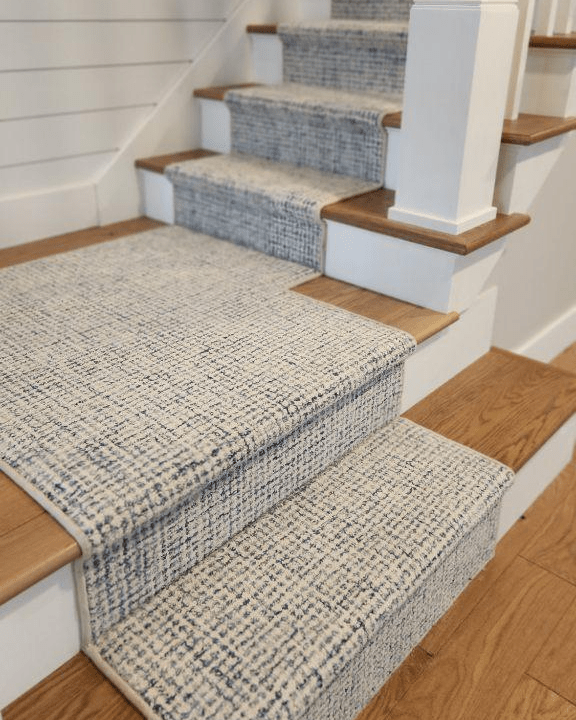 Visualize Your Floors
See your room with your new flooring selection. With Roomvo, it couldn't be easier. Simply upload a photo of your room, choose a flooring product, and instantly bring your idea to life.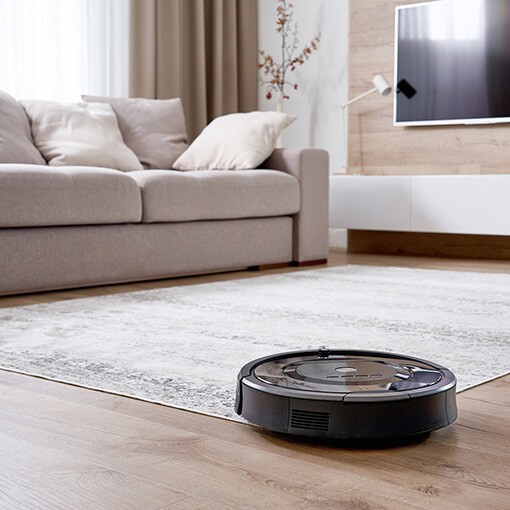 Area Rugs Care & Maintenance
Learn top tips and best practices for maintaining your area rug today!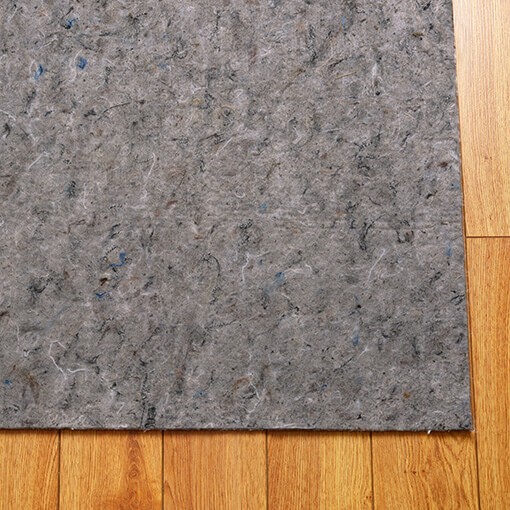 Area Rugs
Pads
Rug pads add comfort underfoot while preventing your area rug from sliding. You can learn more about the benefits of rug pads today.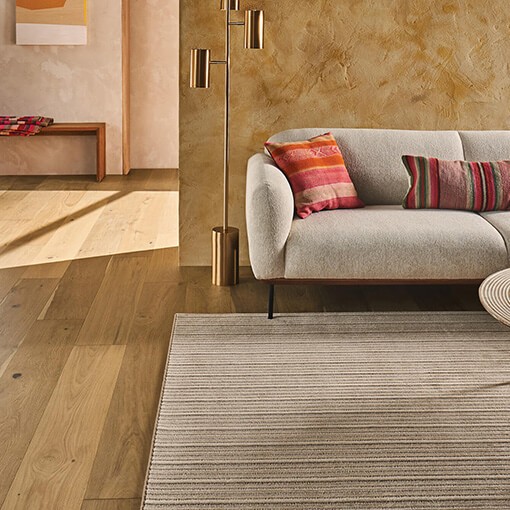 Area Rugs
Inspiration
Browse the newest trends in area rugs with our inspiration gallery!
Project Gallery
We invite you to take the time to review our project gallery to see some of the excellent work we've done over the years. When finished, contact us to get started on your next home project or renovation.