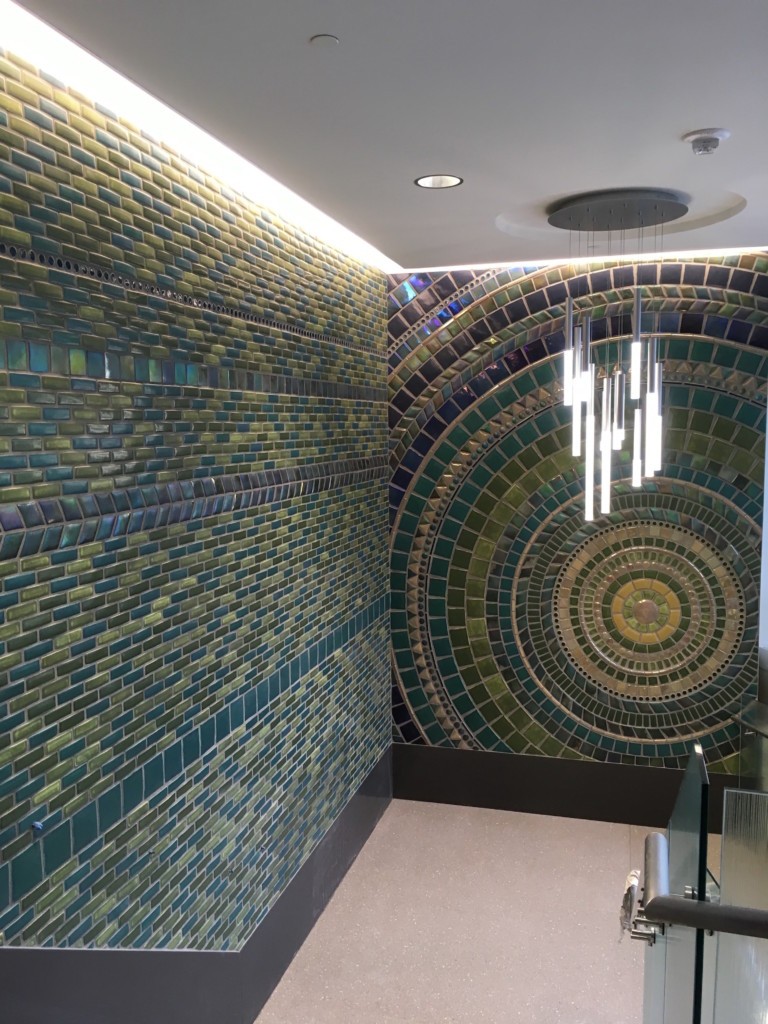 Tile Flooring In Battle Creek & Urbandale, MI
At Battle Creek Tile & Mosaic, we take tile very seriously. We feature an incredible selection of residential and commercial tile flooring options. 
Tile is a great flooring option for your residential space. Not only is tile incredibly stylish and attractive, but it's also a very durable flooring option as well. Tile floors can last from 50-80 years in a home so long as they are properly maintained. And when it comes to maintenance with the tile, the recommended care is simple. Simply by broom sweeping your tile floors, they will continue to look great and perform well within the home. For a customizable and high-performing flooring option for your home, consider tile. 
Tile floors are a very functional and attractive flooring option for commercial spaces as well. With tile, you can mix and match varying colors, patterns, materials, and styles to create a look that is right for your commercial environment. With this customization also comes durability. In short, tile is an excellent choice for your commercial space. 
At Battle Creek Tile & Mosaic, we feature tiles from top brands like Bati Orient, Shaw, Daltile, WOW, Glazzio, MSI, and many more.  
Visualize Your Floors
See your room with your new flooring selection. With Roomvo, it couldn't be easier. Simply upload a photo of your room, choose a flooring product, and instantly bring your idea to life.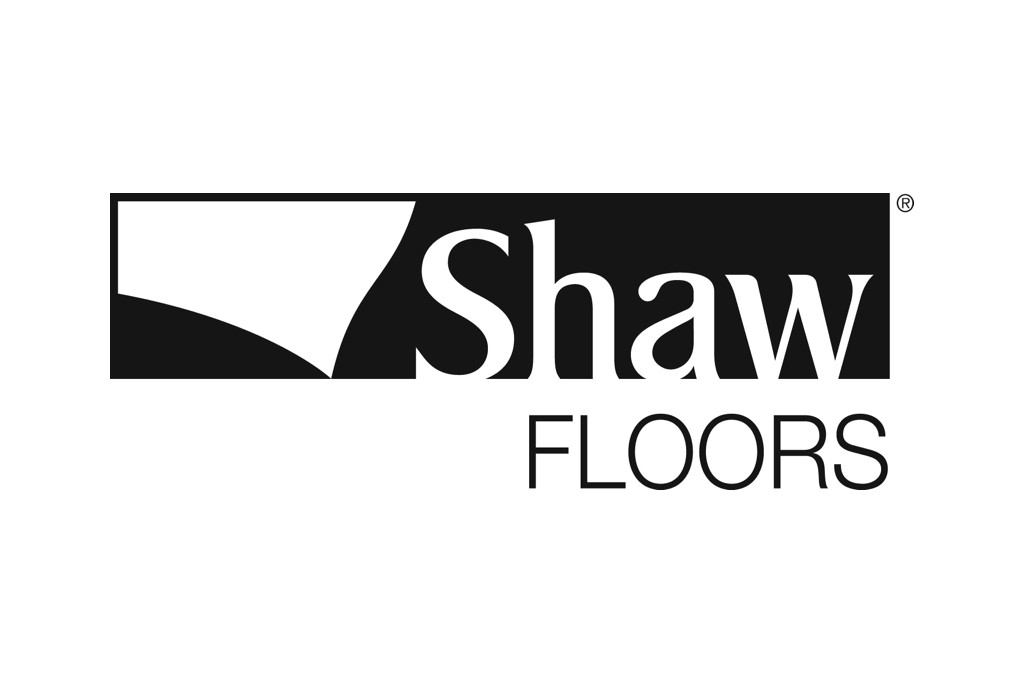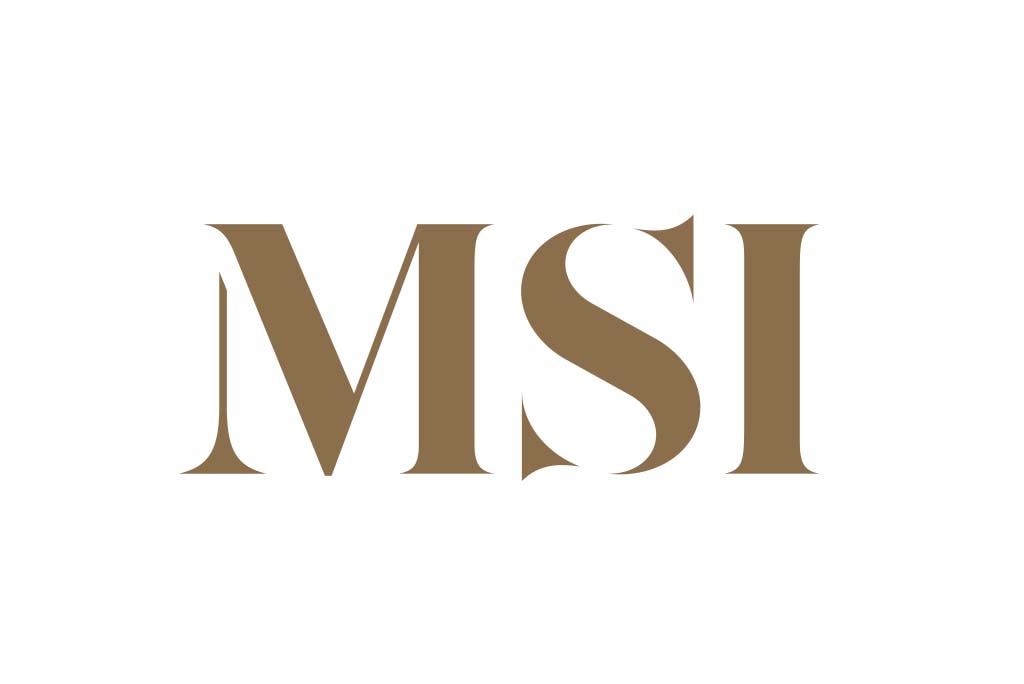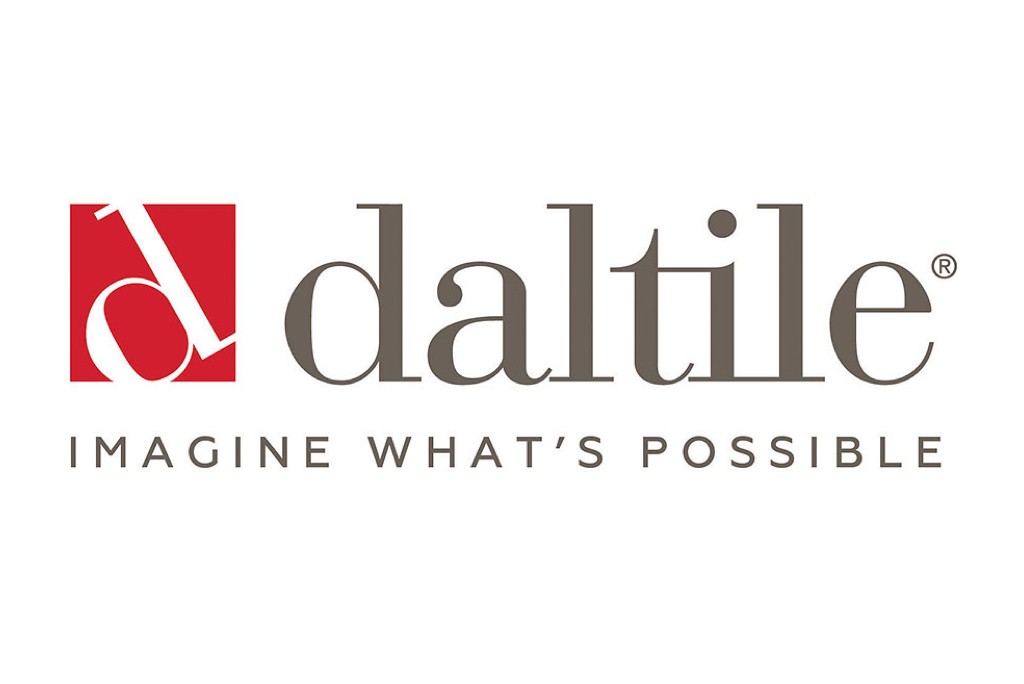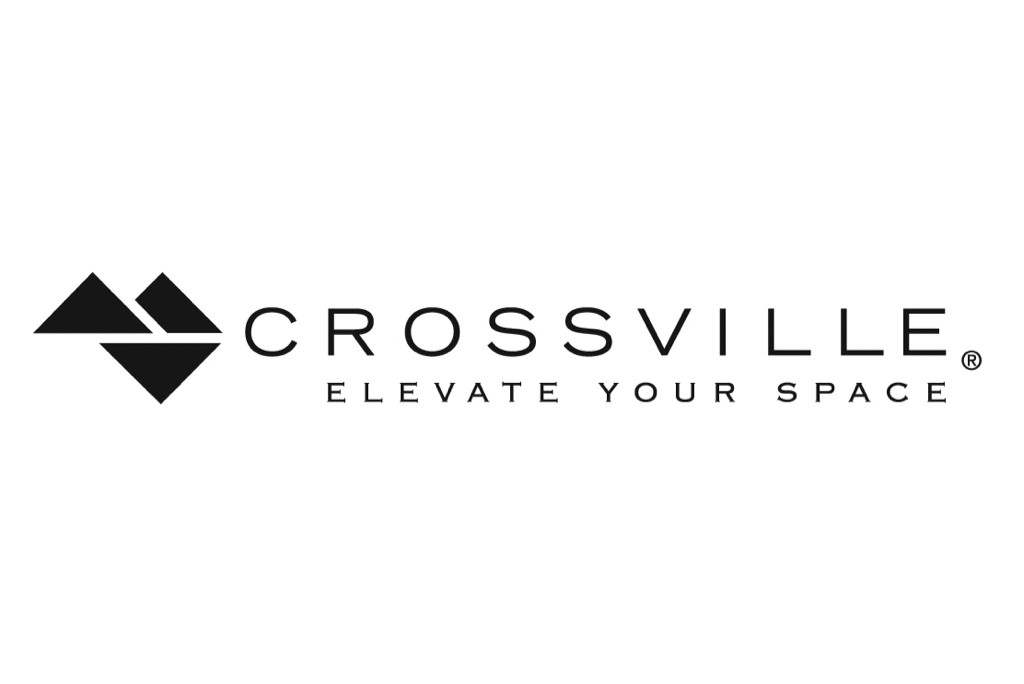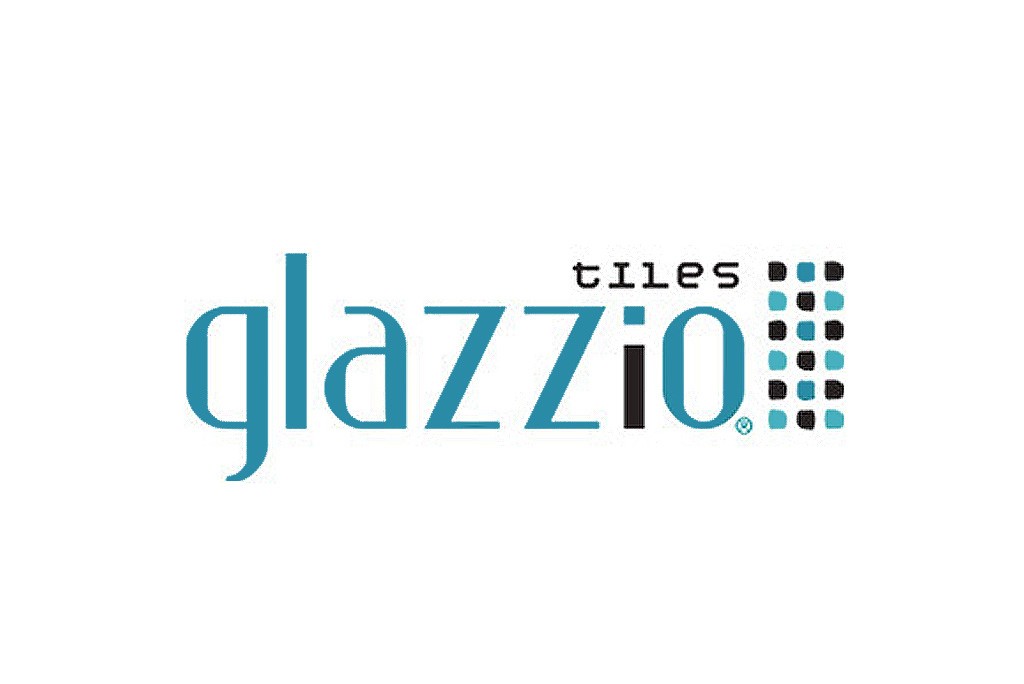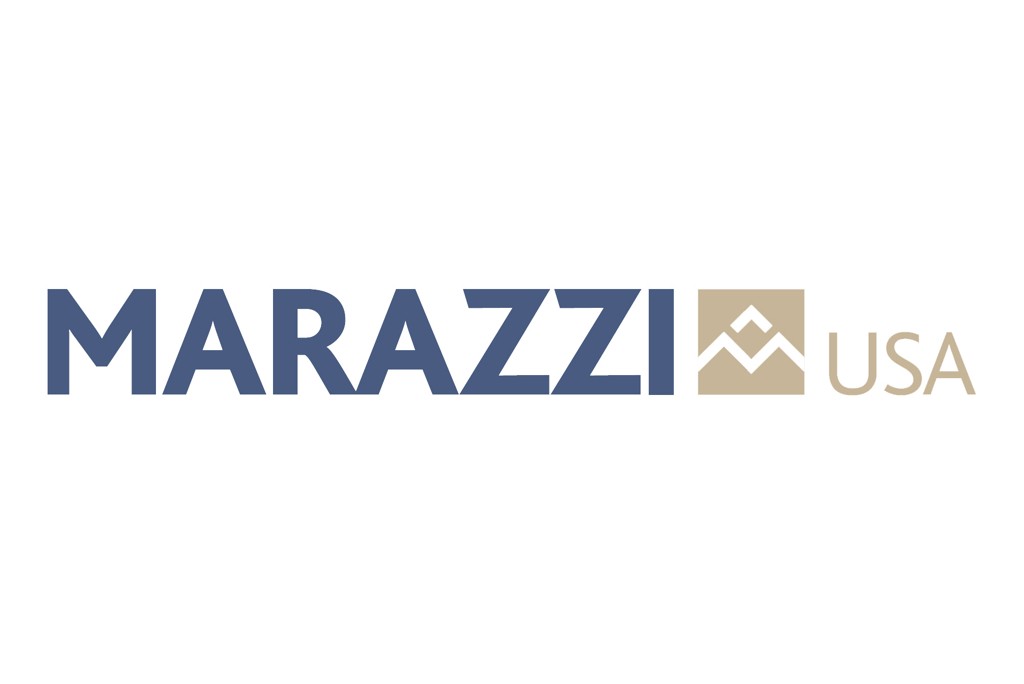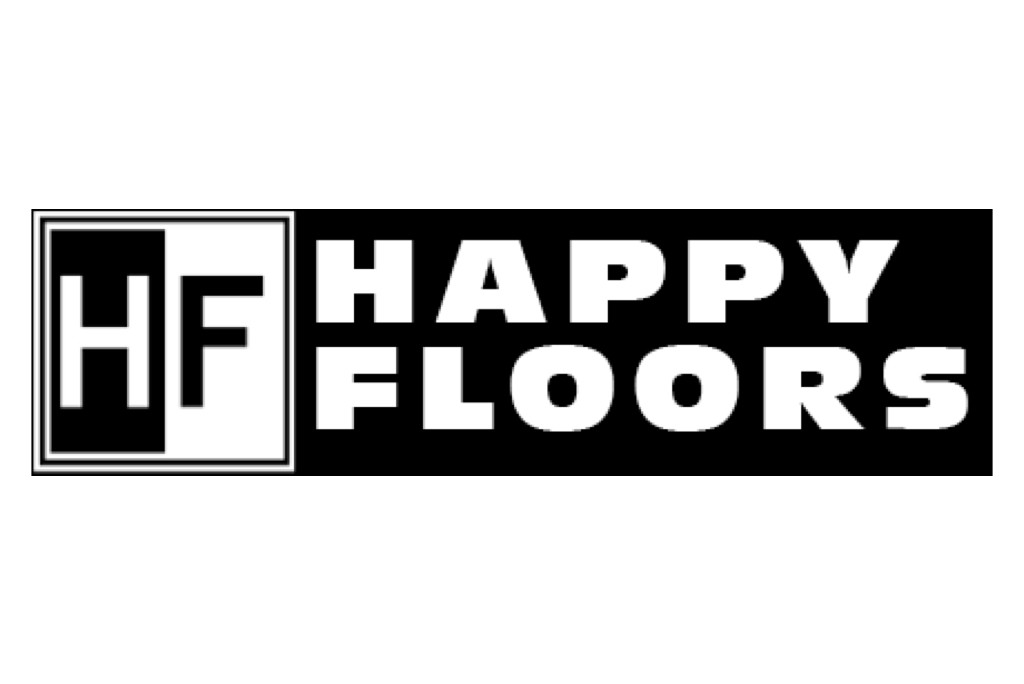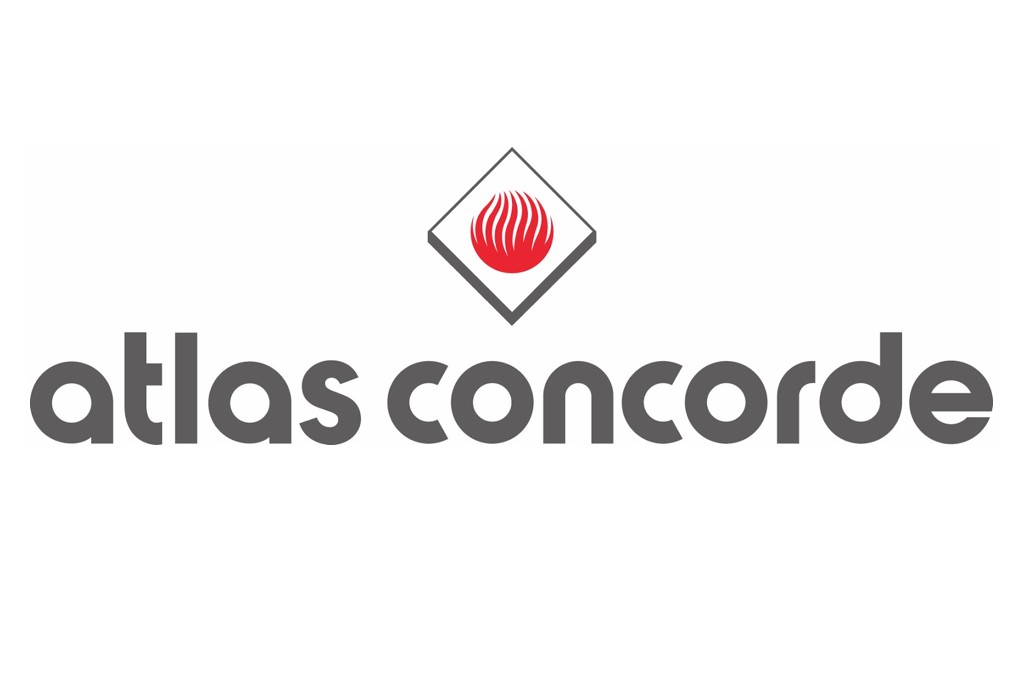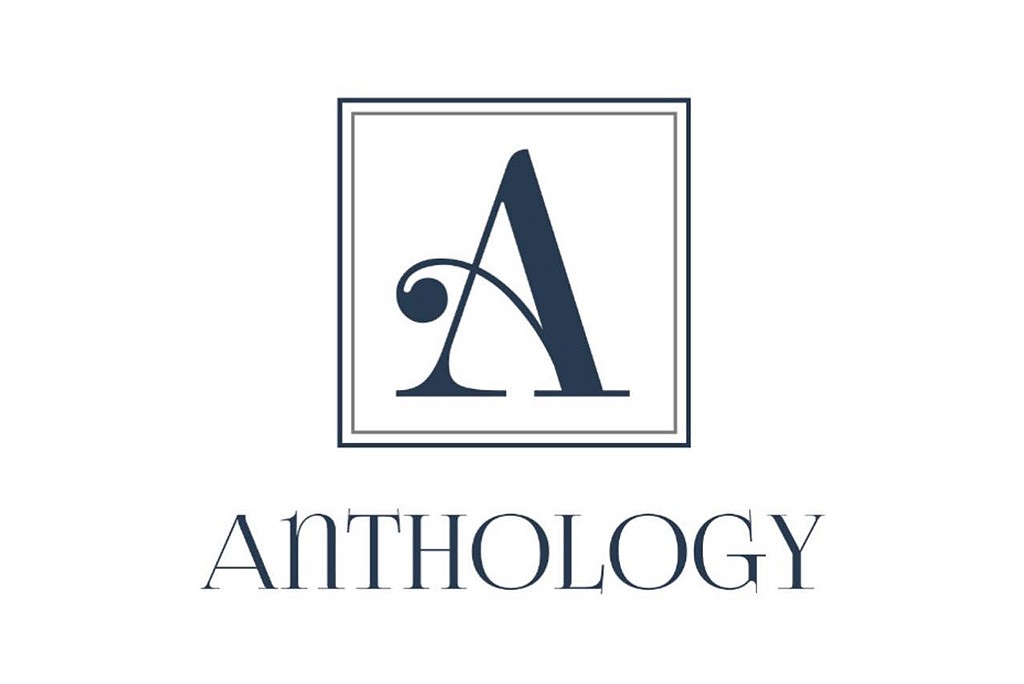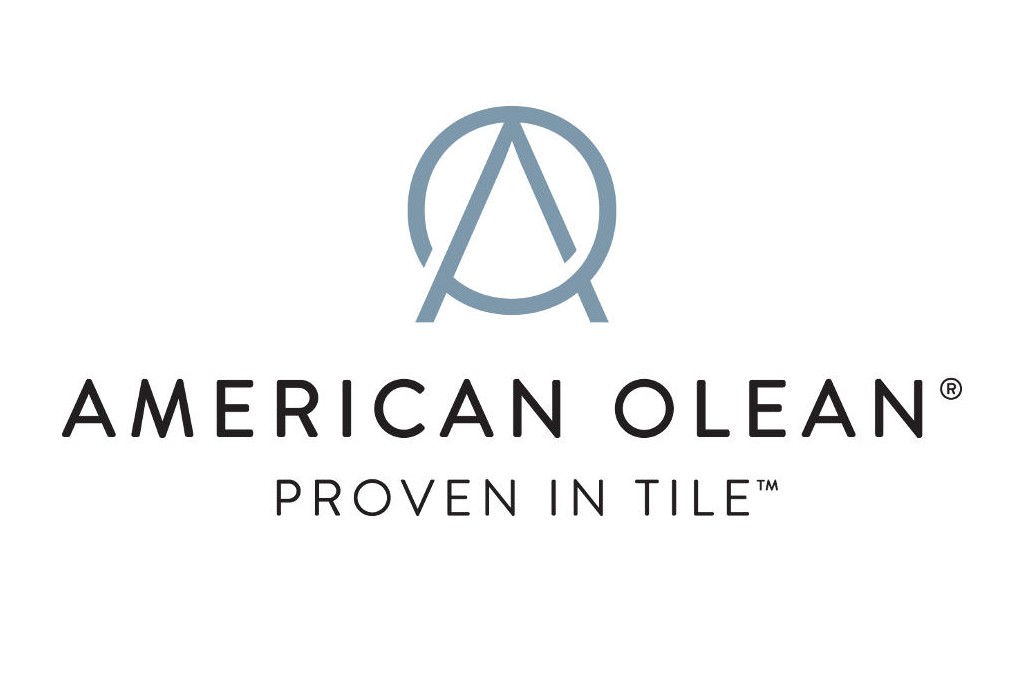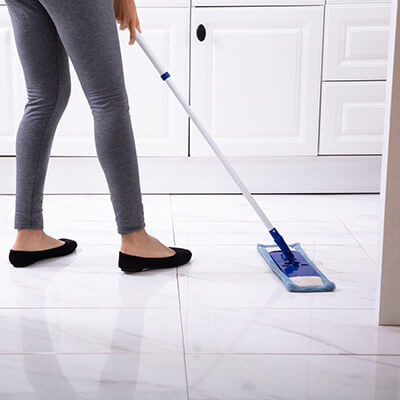 tile Care & Maintenance
Keep your tile floors looking their best by following our care and maintenance guide.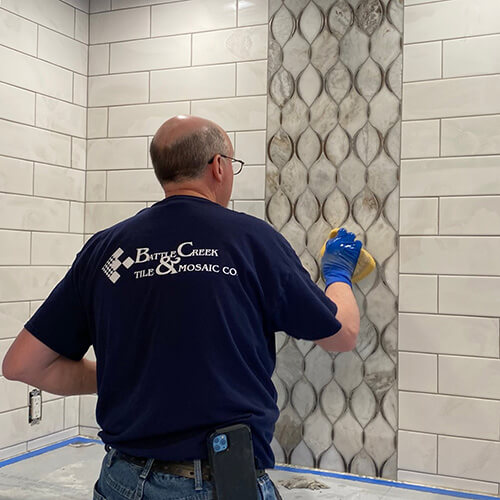 tile
Installation
Trust Battle Creek Tile & Mosaic for all of your tile installation needs. Learn more about what to expect before, during, and after your tile installation with us.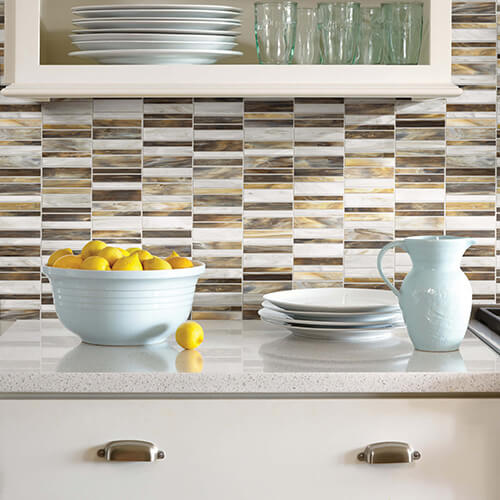 tile
Inspiration
Browse the top trends in tile flooring with our inspiration gallery today! When finished, shop our amazing tile selection. 
Project Gallery
We invite you to take the time to review our project gallery to see some of the excellent work we've done over the years. When finished, contact us to get started on your next home project or renovation.